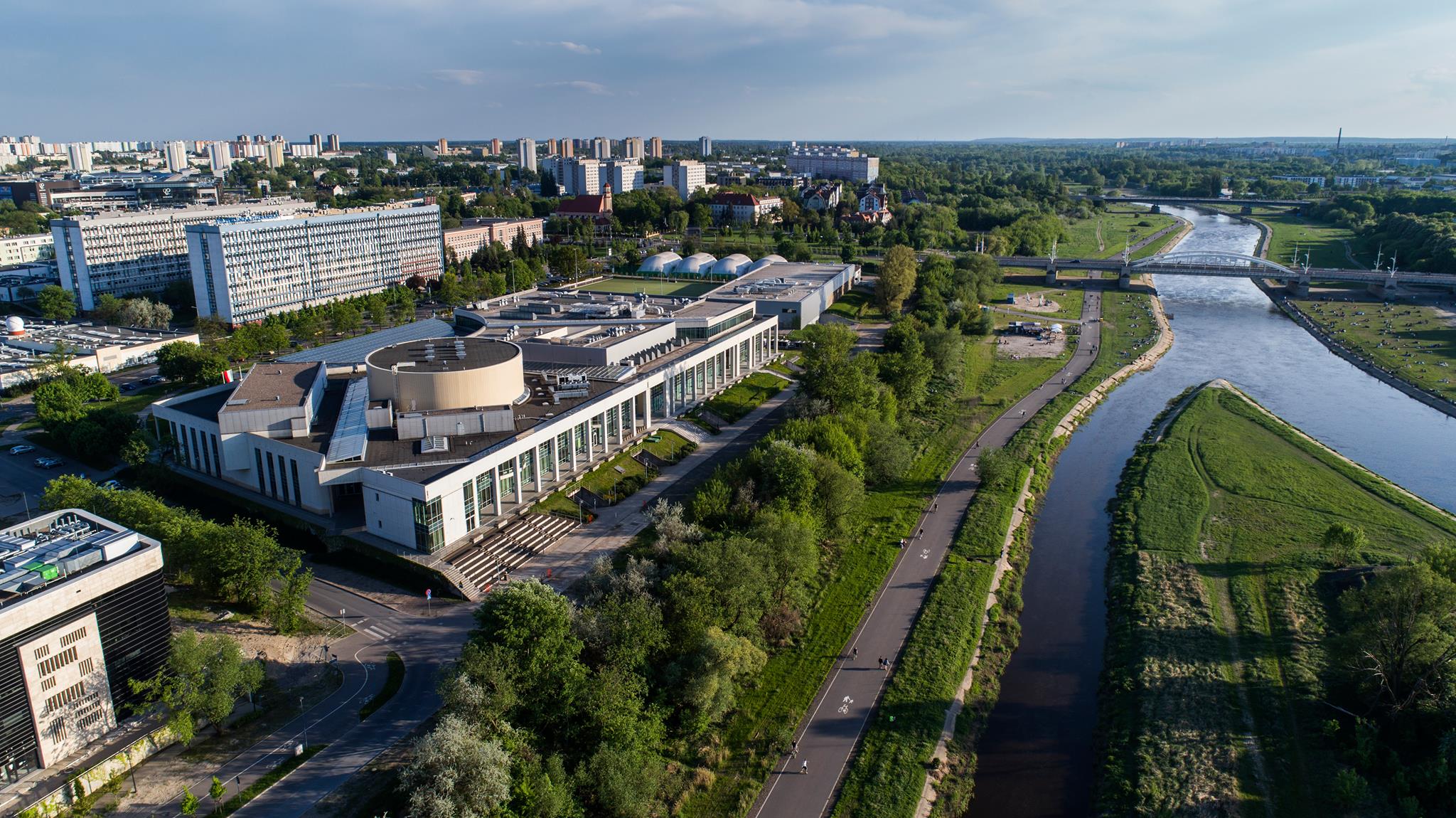 Full 1
15 – 17 November 2023 Poznan, Poland
Young Water Professionals Conference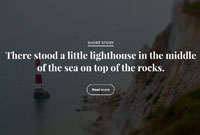 Full 2
Young Water Professionals Conference
15 – 17 November 2023
Poznan, Poland
This event is the third IWA Young Water Professionals national conference after first in Cracow (2017) and second in Warsaw (2020). The conference is dedicated to all young people working in water sector in Poland.
The conference will consist of two tracks. The first one – "Excellent Science" is intended for developing a high quality research which can be published in the best international journals. The second one "Industrial Development" will highlight the possibility of commercialization of research results. During the second track several activities will be available in Polish to encourage more people from Poland to join the IWA Network.
The conference aims to integrate young people who are doing a research or work in the water and wastewater sector. It will enable them to exchange views and present their research, interests and work results. Conference participants will have a unique opportunity to establish contacts with other research facilities or centers and with companies cooperating with the industry.
Design, operation, modelling, optimization and management of water and wastewater treatment plants
Design, operation, modelling, optimization and management of water distribution and sewer systems
Innovative solutions and technologies in water and wastewater management
Water quality, resources and its restoration
Circular economy in water sector and industry
Sewage sludge and waste management
Environmental Biotechnology
Modern control and monitoring in water and wastewater system
Stormwater management
Economics of water sector
Energy balance and recovery in water and wastewater systems
Water-Hydrogen-Carbon
06.03.2023
Submission open
03.09.2023
15.09.2023
Abstract submission deadline

10.09.2023
18.09.2023
Notification of acceptance
30.09.2023
Authors registration deadline
24.11.2023
Full text deadline
Location – Poznan, Poland
We look forward to welcoming you in Poznań, one of the Polish oldest cities, located on the Warta river, half way from Warsaw to Berlin. Poznań is well known for its renaissance Old Town,Ostrów Tumski and Poznań International Fair- which has been the biggest fair venue in Poland for 100 years. The conference is co-organised by the Poznań University of Technology, a leading university of technology in the country, which offers education at 9 faculties, running a total of 31 fields of study. About 16,000 students study here and over 1,300 academic teachers care about their education. We look forward to your submission for 3'rd Polish IWA YWP Conference Poznań 2023!
Conference Organising Committee